105 Katona Drive #3B5, Fairfield, CT 06824 now has a new price of $249,900!
Sorry, the selected listing could not be found.
About the Author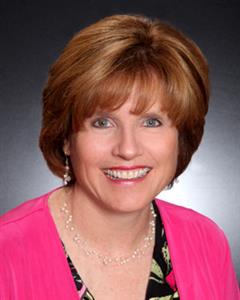 Mary Beth Grasso
Welcome to our Blog! Finally right? Well, we've been busy working and not really sharing how we work and what we do...all while helping sellers and buyers and HAVING FUN doing it! So, settle in and enjoy some of our experiences and ideas regarding real estate and everything related to it. We believe that any real estate discussion is an important conversation.